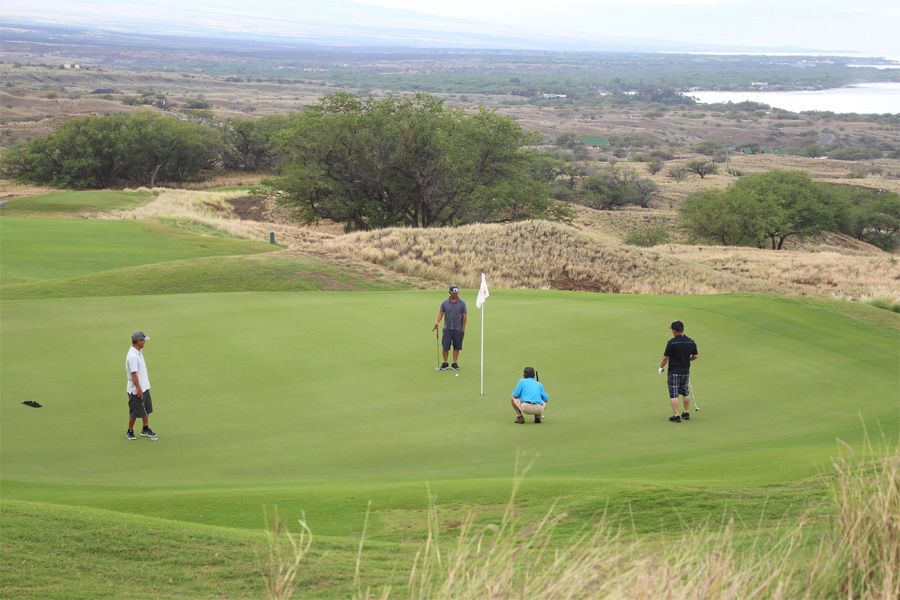 Thank you to all of our participants, generous donors and hole sponsors for making our Third Annual Golf Tournament a great success!
Our 2020 Golf Tournament Donors:
ATV Outfitters Hawaii
Courtyard by Marriott King Kamehameha's Kona Beach Hotel
De Luz Chevrolet
Dolphin Quest
Dominoes Pizza
Hawaii Forest and Trail
Hawaii Life Flight
KTA Superstores
Kuleana Rum
Makani Golf Club
Marriott Waikoloa Beach Resort
Mauna Kea Resort
The Westin Hapuna Beach Resort
Mauna Kea Beach Hotel
Mauka Kea Golf Course
Mauna Lani Golf Course
Nanea Golf Club
Starbucks Waimea
Takata Store/ Paradise Beverages
Titelst Golf (Acushnet Co. Hawaii
Turtle Bay Resort
Waikoloa Village Golf Course
Waikoloa Resort Beach Golf Course
Our 2020 Hole Sponsors:
Allen Ogawa LLC
Alohaman Ventures LLC
As Hawi Turns
Bamboo Restaurant
Bautista 'Ohana
KNKR 96.1
Cherry Blossoms
Councilman Tim Richards
Gill's Lanai
HCFCU
Hinokawa Electric
Island Harvest
John and Dixie Adams
Kamehameha Pharmacy
Kapa'au Veterinary Center
KARES
KHS Robotics
Kohala Coffee Mill
Kohala Construction Services, LLC
Kohala Coqui Coalition
Kohala Dental Center
Kohala Kentia
Kohala Lions
Kohala Pacific Realty, LLC
Kohala Tax LLC
Kohala Vet Clinic
Nakahara Store
North Kohala Student Cultural Enrichment Program
Paradise Postal
Paul Nelson Plumbing
Point Financial
Pomaika'i Cafe
RMD Kohala
Scooby Waterson
Show Systems Hawaii Inc.
State Representative David Tarnas
Sunshine Hardware
Takata Store
Watterson Painting
West Hawaii Concrete
Whitney Harvey
Your generous support is especially meaningful to us at this time as NKCRC works to meet the many challenges and uncertainties our community faces. MAHALO!