In 2020 we saw Kohala rise with incredible strength and resilience in the face of unexpected changes and loss.
Lele ʻo Kohala me he Lupe lā (Kohala soars as a kite. Said in admiration for the people of Kohala who often were leaders in doing good works.) is an ʻōlelo noʻeau (1988) which perfectly describes our community during this very challenging times in which new leaders were born and activated to bring our community together.
Rooted in our mission to support successful community projects we also deepened our commitment to ensure that our projects had the resources they needed to navigate these changing times and the many obstacles they encountered.
If you believe in the work of the Center and want to support Kohala's grassroots efforts we invite you to become a donor.
Please call us for more information on how you can help.
Mahalo!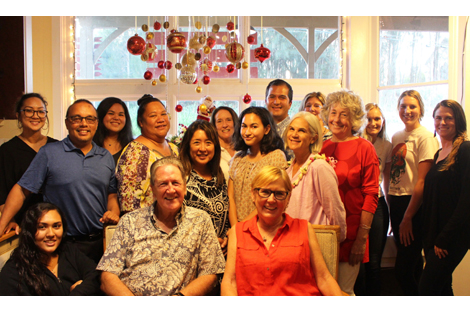 Our Board of Directors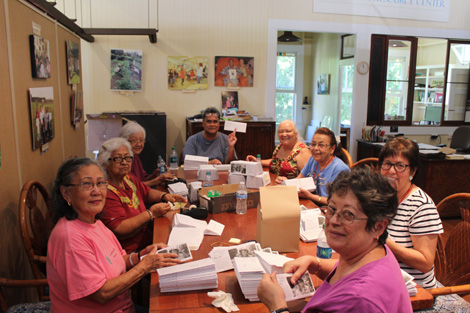 Our Volunteers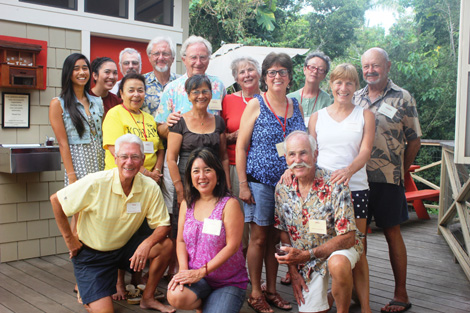 Welcome Center Guides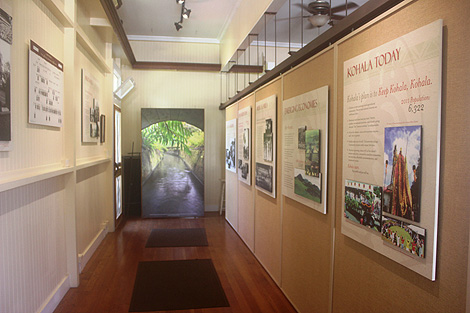 Kohala Welcome Center Interpretive Corridor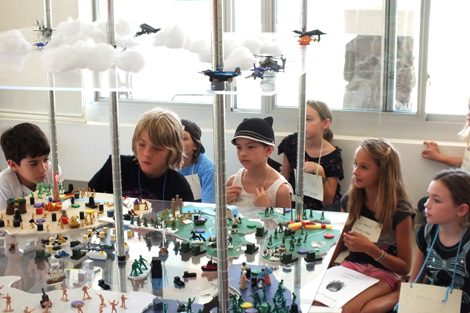 North Kohala Community Learning Center World Peace Game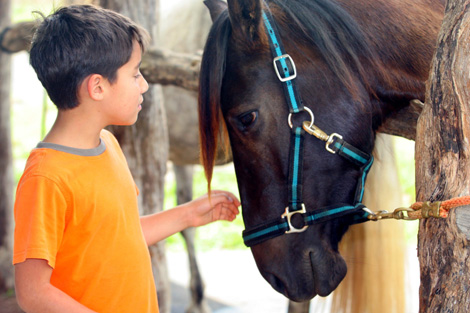 Sponsored Project: Kohala Youth Ranch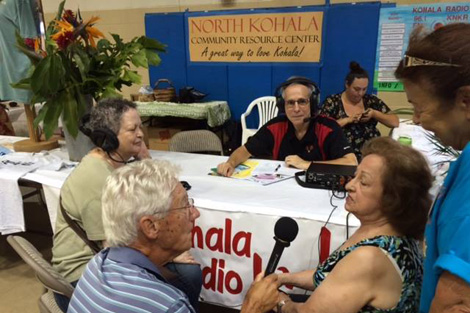 Sponsored Project: Kohala Radio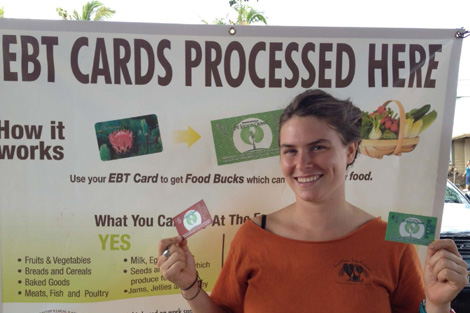 Sponsored Project: Kohala Food Forum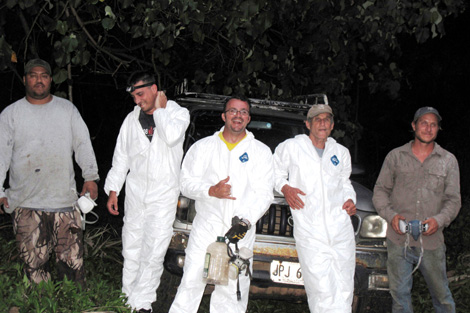 Sponsored Project: Kohala Coqui Coalition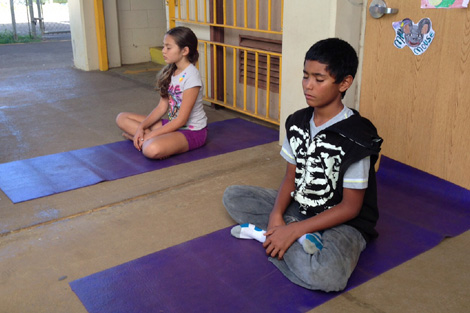 Sponsored Project: Keiki Yoga Kohala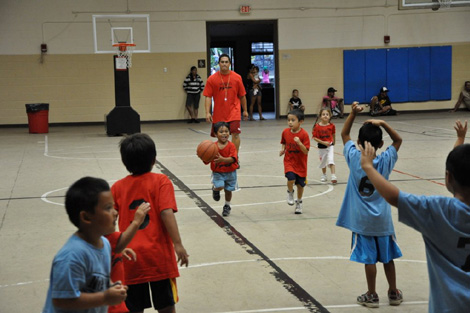 Sponsored Project: KCAA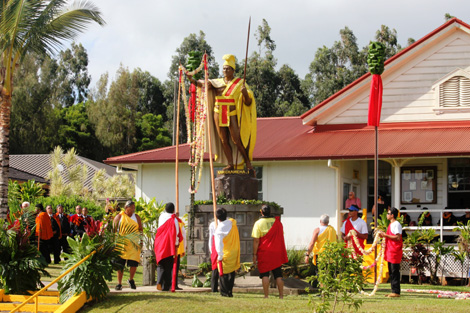 Kamehameha Day Celebration and Kamehameha Statue Maintenance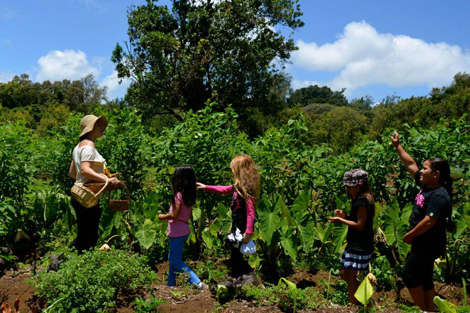 Sponsored Project: HIP Agriculture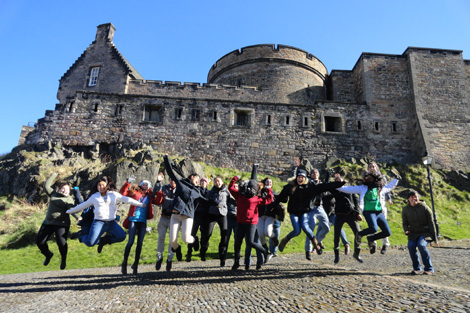 Sponsored Project: Experiential Learning Project
Register Online Now!
NKCRC 2021 Golf Tournament
Join us on June 5th for a fun tournament where the proceeds benefit NKCRC in it's efforts to provide support, bridges to funding & education for more than 90 projects in the community.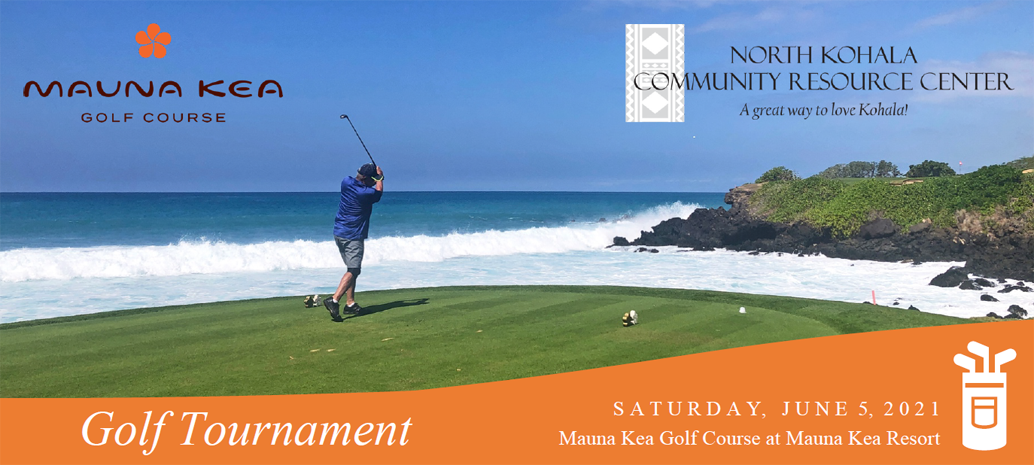 Register Online Now!
Who Are We?
Welcome to the North Kohala Community Resource Center! NKCRC, a 501(c)3 nonprofit founded in 2002, is located on the northern tip of Hawaii Island. Our mission is to increase the number of successful community projects that benefit North Kohala. We accomplish this mission with a program grounded in our own experience in our community.
About Kohala
North Kohala, a vibrant post plantation community located at the end of the road, is large in land area (133 square miles) and small in population (6,300). Our constituents are the project organizers that lead our many sponsored projects. They represent a broad range of the community, including those locally born and raised and transplants from the mainland. We build their capacity by teaching, coaching, supporting and accessing funding for these projects with a 501(c)3 fiscal umbrella. We are convinced that building the capacity of project organizers makes a big difference in our local quality of life.
Long Term Goals
NKCRC's plans for operating sustainability include establishment of an endowment fund which will enhance our ability for long-term planning.
Help Us
If you are interested in donating to this important effort, please contact us at 808-889-5523, email us at info@northkohala.org, or…