Our Staff, Board of Directors, Volunteers and Donors make it possible for our nonprofit organization to sponsor more than 90 community projects, a few of which are pictured above. Please stop by the Kohala Welcome Center in Hawi to learn more about NKCRC's work in the North Kohala community.
Click Here
NKCRC's 9th Annual Online Auction Now Closed
Mahalo Nui to all our donors, bidders and friends who made our 9th annual On-line Auction such a great success! Thanks so much for your support of our work in North Kohala.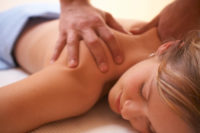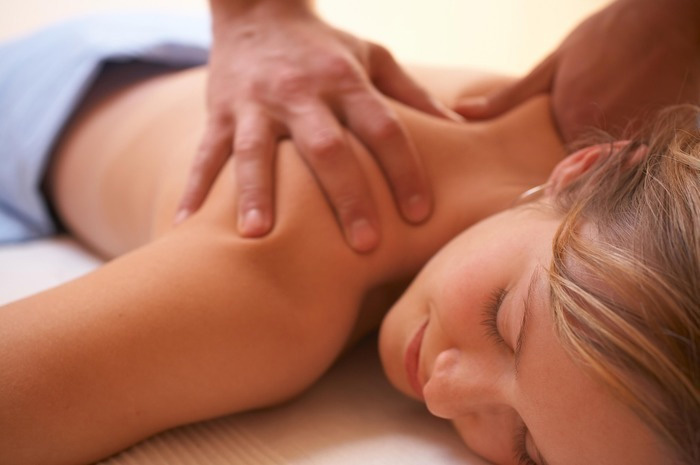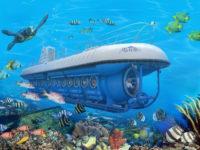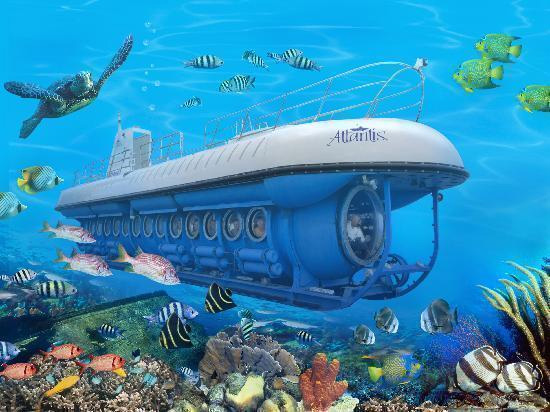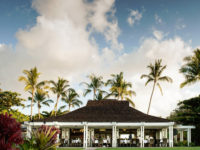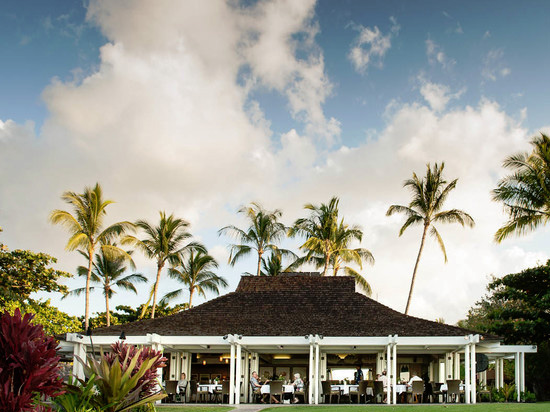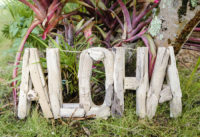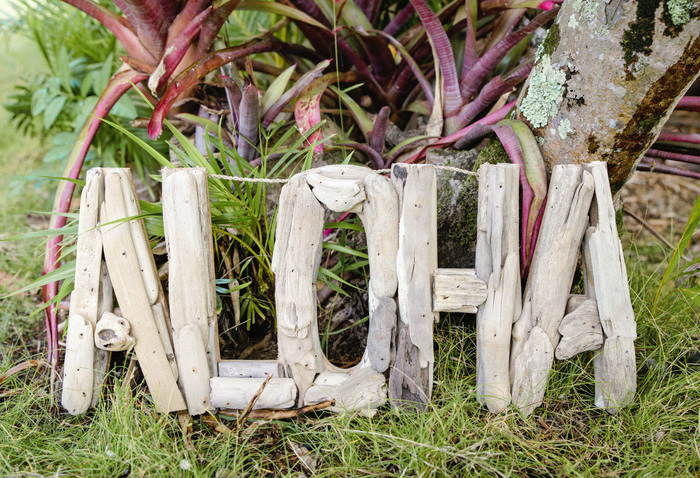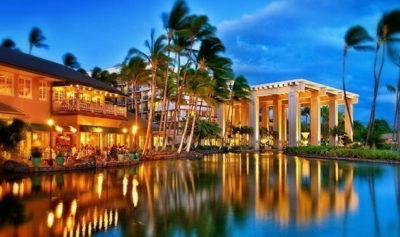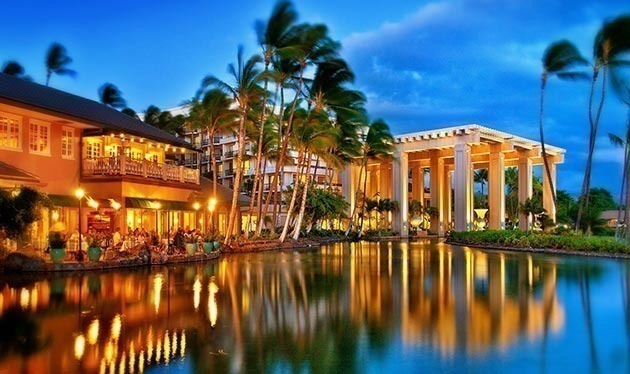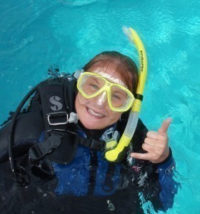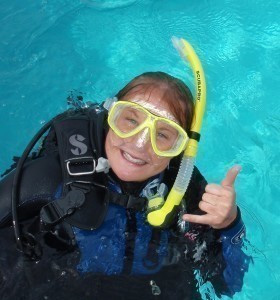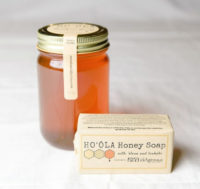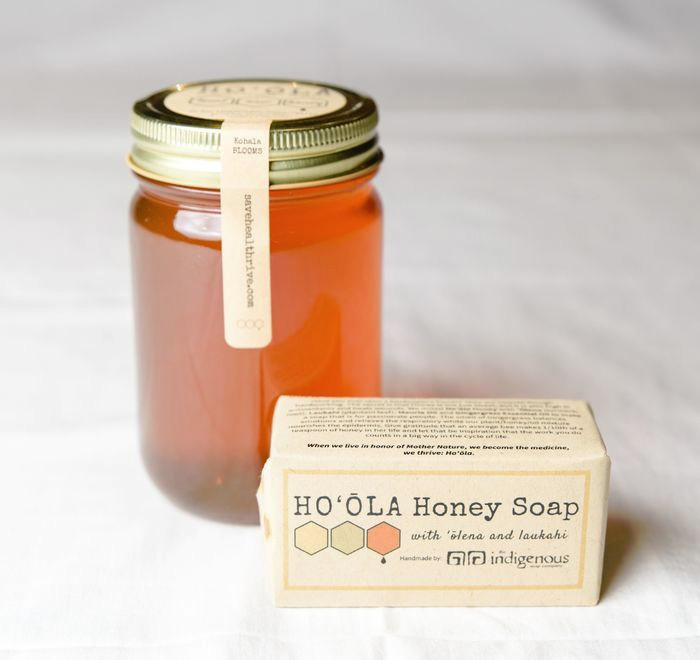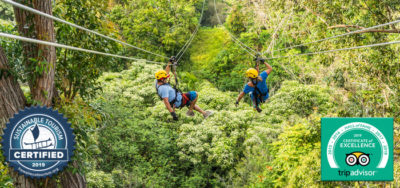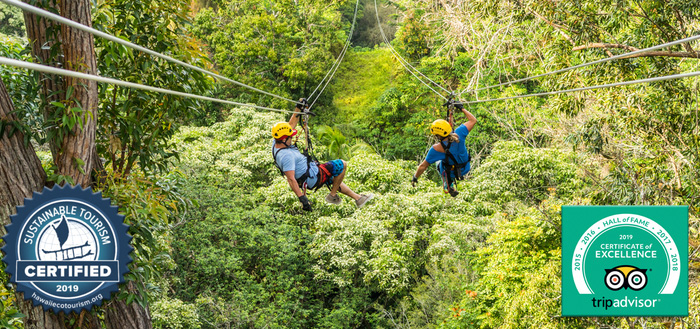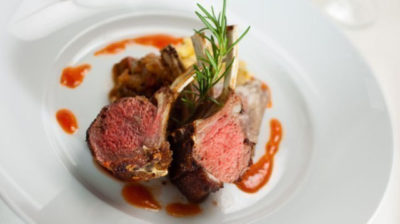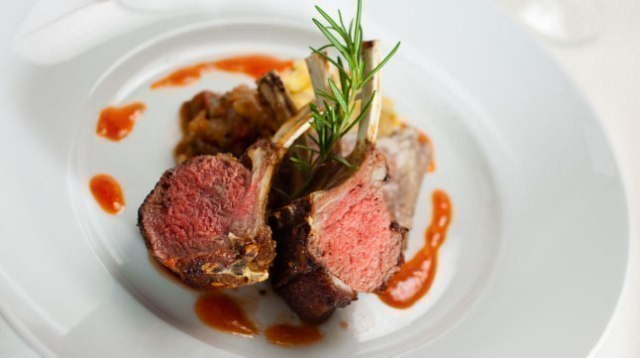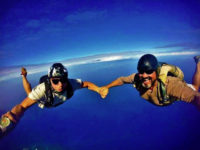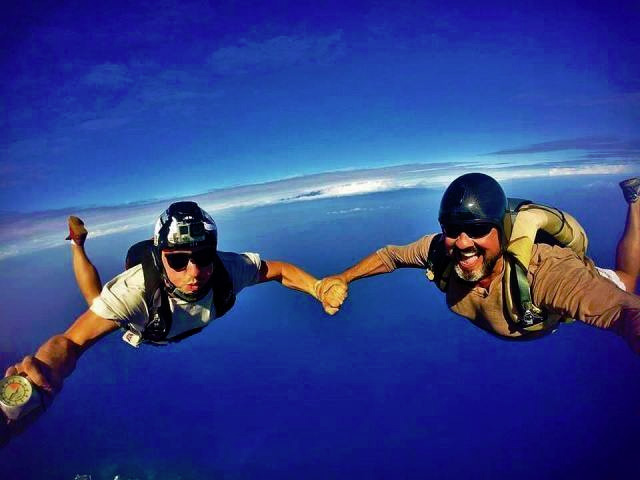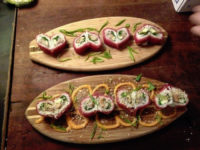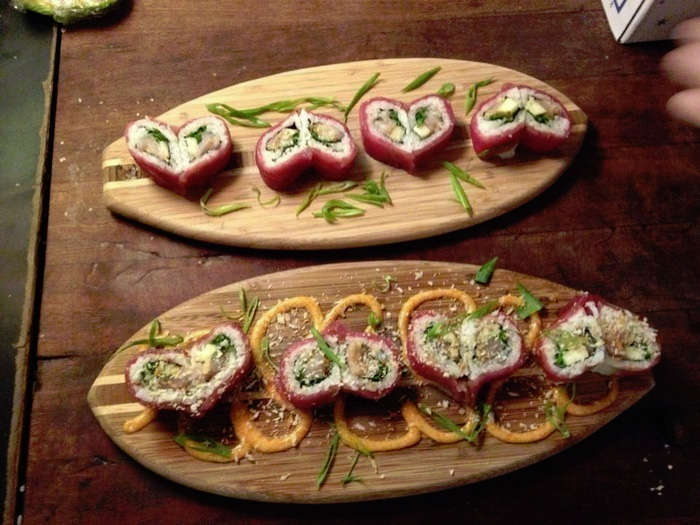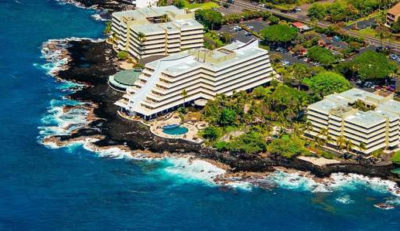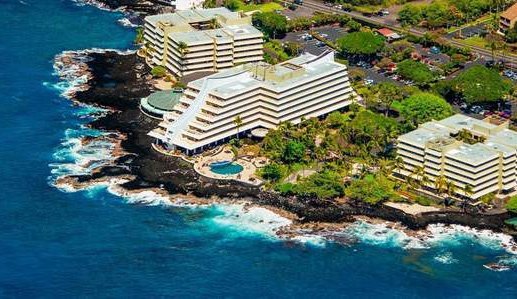 Click Here
Who Are We?
Welcome to the North Kohala Community Resource Center! NKCRC, a 501(c)3 nonprofit founded in 2002, is located on the northern tip of Hawaii Island. Our mission is to increase the number of successful community projects that benefit North Kohala. We accomplish this mission with a program grounded in our own experience in our community.
About Kohala
North Kohala, a vibrant post plantation community located at the end of the road, is large in land area (133 square miles) and small in population (6,300). Our constituents are the project organizers that lead our many sponsored projects. They represent a broad range of the community, including those locally born and raised and transplants from the mainland. We build their capacity by teaching, coaching, supporting and accessing funding for these projects with a 501(c)3 fiscal umbrella. We are convinced that building the capacity of project organizers makes a big difference in our local quality of life.
Long Term Goals
NKCRC's plans for operating sustainability include establishment of an endowment fund which will enhance our ability for long-term planning.
Help Us
If you are interested in donating to this important effort, please contact us at 808-889-5523, email us at info@northkohala.org, or…