NKCRC is 20 this year!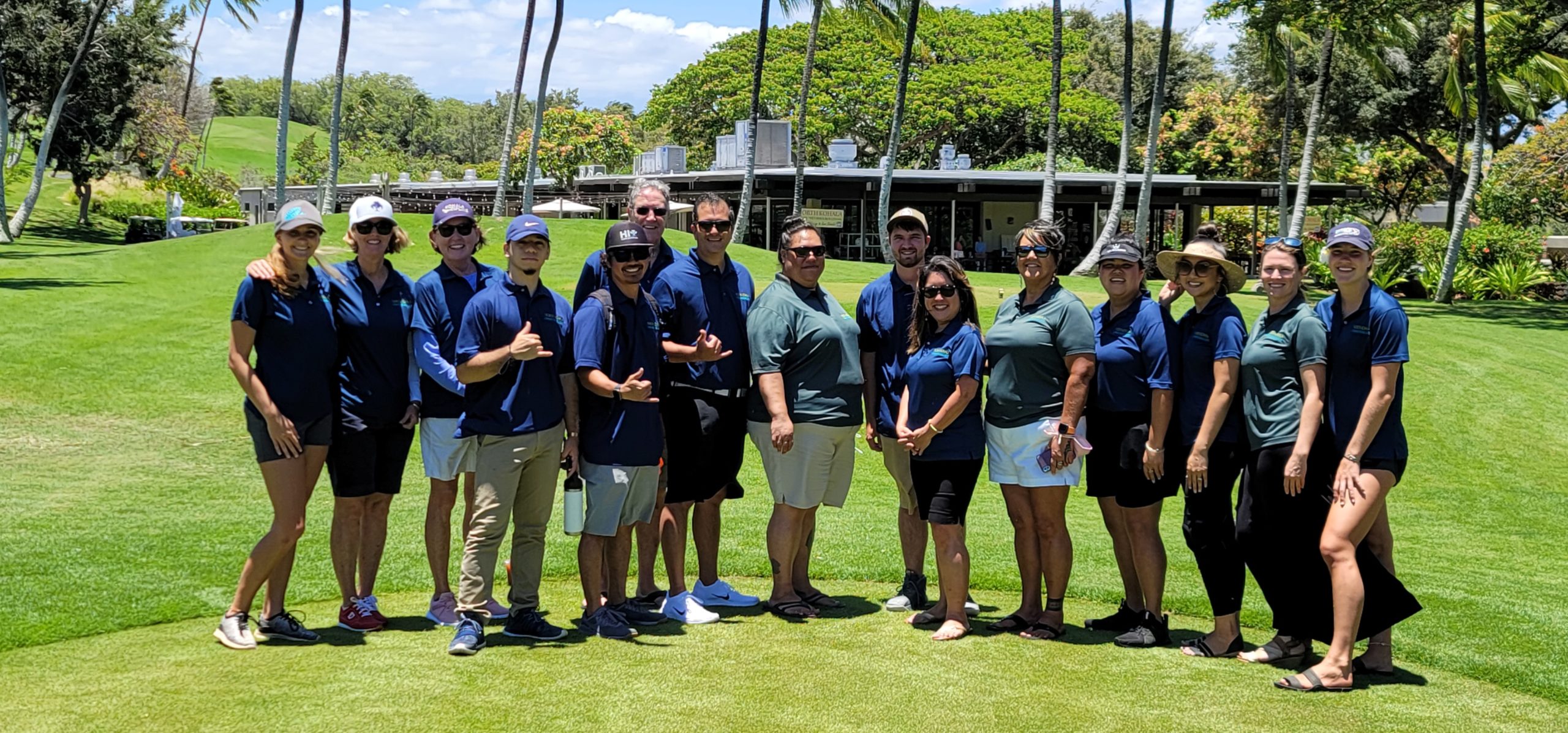 For 20 years weʻve been dedicated to servicing the many projects that operate to enhance the lives of our community members.
To support successful community projects that benefit North Kohala.
We envision a vibrant, thriving community enriched by its people.
To build capacity through education, training and provide bridges to funding.
volunteer [ vol-uhn-teer ] noun a person who voluntarily offers himself or herself for a service or undertaking. a person who
Indeed this dream is started. In the ahupuaʻa of Honomakaʻu in the shadow of Kohala High School lies this little
    The ladies of Kohala Unupaʻa are no strangers to working Summers and this Summer was no different. The