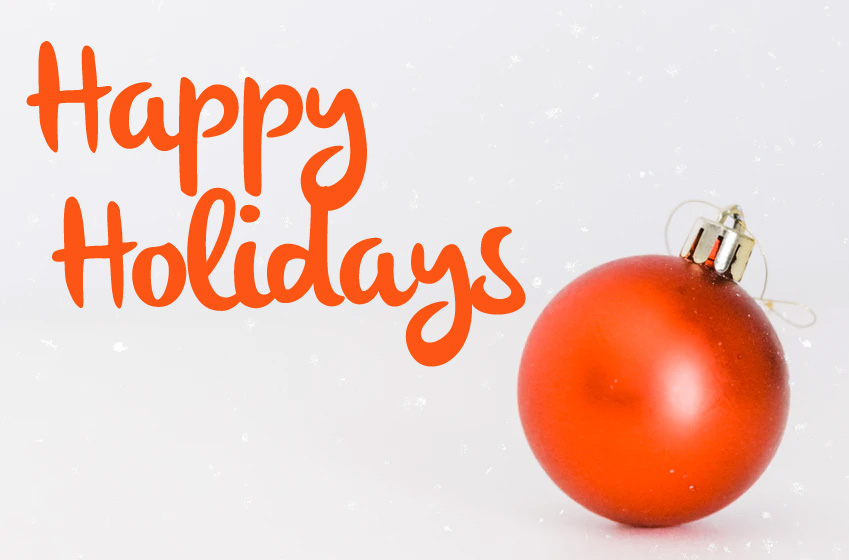 The Board and Staff at NKCRC wish you and your loved ones a joyful, peaceful holiday season and a happy, healthy New Year!
While 2020 has been beyond what any of us could have imagined and came with many challenges, we reflect with gratitude on all that we were able to accomplish with your support. As we look to the new year ahead we are hopeful and believe in the strength and resilience of our community.
This year marks a big transition for the Resource Center as our long-standing Executive Director, Christine Richardson, steps into her retirement. We cannot thank her enough for what she has done for the Center and the North Kohala community. We are lucky that she will serve as a consultant through the spring to pass on her knowledge to the new team. We welcome 'Ekela Kahuanui, Michelle Kawai, and Leslie Nugent as Co-Directors implementing a shared leadership model to carry the center forward.
We look forward to all the good that is yet to come in 2021 and give a big, heartfelt MAHALO to Christine!!
Your Gifts
Thank you, we are deeply humbled by all those who have chosen to make an end-of-year donation to the Center. We need your support more than ever as we navigate through these unprecedented times. Your contributions ensure our continued operations and help us to remain focused on uplifting the many community projects that make Kohala a special place.
If you are considering end-of-year giving or want to give a special holiday tribute in a loved one's honor, please consider a donation to the Center.
Your gift transforms generosity into lasting change.